I can apply my skills in any situation, and as such, if you'd like something photographed, be it a wedding, a private photoshoot, a family event, a graduation, or anything else, then I'm certain I can help you out.
My well developed skillset makes me an adaptable and malleable photographer, which means that I can land on my feet, no matter the situation, capturing the happiness, joy, and wonder in any situation.
Meet Mr. Dev, the super sweet baby! Dev is seriously so adorable and he was a rock star for his session. He has such a laid back personality and once he is cozy and cuddled up he just settles right in.
He opened his eyes a couple times to see everything that was going on but then he decided that everyone seemed OK ...allowing me to capture his mesmerizing cute face.
Little Dev was just about 4 months old during his shoot and I absolutely loved having him come snuggle with us!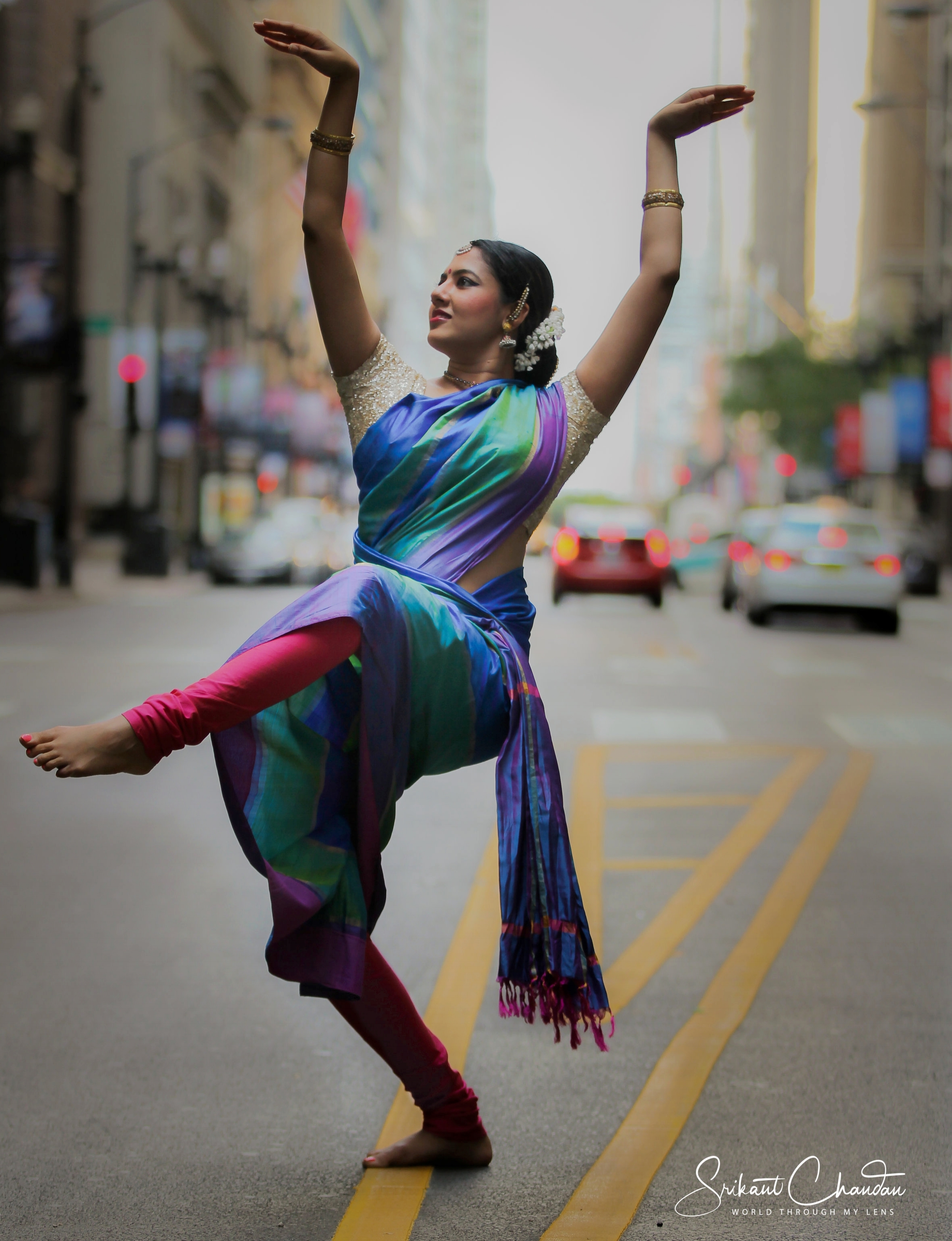 Your Private Shoot is more than a photography session — it's transformation and a full-tilt celebration of confidence, attitude, style,silliness, and everything that makes you feel gorgeous.
The perfect way to celebrate your relationship is to capture it forever in a photograph.
"Photography takes an instant out of time, altering life by holding it still."
Bringing the Best Out Of You..
A grand adventure is about to begin....!
Copyright ©2017 You In The Frame